28% Save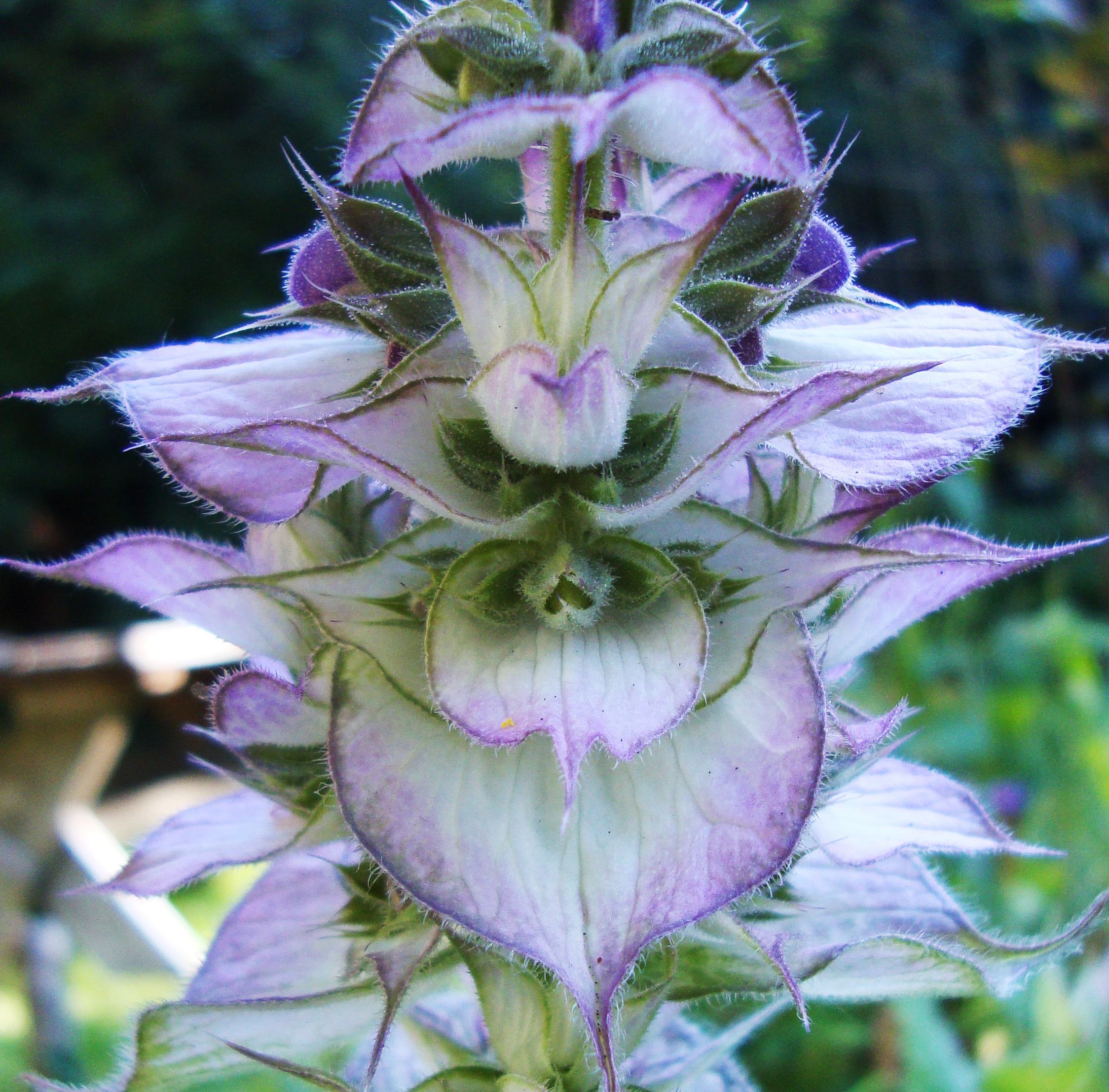 Botanical Name Salvia Sclarea.
Origin Southern Europe, Central Asia and North Africa
General Name Clary Sage Oil
Clary Sage Oil
The essential oil of Clary Sage is extracted from the buds and leaves of the Clary Sage plant (botanically known as (Salvia Sclarea) of the Labiatae family. Clary Sage oil has been used for centuries to alleviate feminine conditions such as PMS, menstrual cramps, and menopause. This essential oil is highly enriched with intense therapeutic properties such as antidepressant, anticonvulsive, antispasmodic, antiseptic, aphrodisiac, astringent, carminative and to name a few. Apart from its health benefits, Clary Sage oil helps you to get young and beautiful skin.
Weight
50ml./ 1.760oz
100ml./ 3.520oz
250ml./ 8.799oz
500ml./ 17.598oz
1000ml./ 35.195oz
PRICE IN USD
$ 12.00
$ 18.00
$ 43.00
$ 86.00
$ 151.00
Method of Extraction and part of Plant Used It is extracted from the buds and leaves of the Clary Sage plant through steam distillation method.
Properties Colorless to light yellow color liquid.
Blends Well With
Jasmine, rosewood, geranium, cedar wood, orange, bergamot and ylang ylang oils.
Aroma Sweet, nutty fragrance.
Integrant a-terpineol, caryophyllene, geraniol, germacrene D, linalool, sclareol, linalyl acetate and neryl acetate.
Precautions Before using this oil, pregnant women and Nursing mother should seek proper medical advice.
---
| Solubility | Specific Gravity | Optical Rotation | Refractive Index | Flash Point | Extraction Method |
| --- | --- | --- | --- | --- | --- |
| Insoluble in water, soluble in alcohol and oils | 0.915@ 72 F | 0.12 | 1.463@ 72 F | 174 F | Steam Distillation |
Uses
Clary Sage Oil is highly beneficial in treating spasms and related problems such as muscle cramps, spasmodic coughs, headaches, stomachaches and spasmodic cholera. It soothes and calms the nerve impulses and doesn't allow uncontrollable spasms to occur. Being an antibacterial, this essential oil is proven fatal against bacteria and fungi, curbs growth, prevent spread of bacterial infections and protect body against new infections. Apart from this, it effectively boosts self esteem, confidence and mental strength thus helps in fighting depression efficiently.
Product Description
The pale yellowish color Clary Sage Oil is derived through the extensive method of steam distillation from the buds and leaves of the Clary Sage plant (commonly known as clary, clary wort, muscatel sage, clear eye, see bright and eye bright). It is a biennial or short-lived herbaceous perennial plant of the genus Salvia. Clary Sage is an herb, believed to be a native species of northern Mediterranean region, along with some areas in Central Asia and North Africa. It is highly praised as a medicinal plant due to its various benefits.
Use it for a perfect aromatherapy treatment★★★★★
Over the internet I got to know that clary sage oil is enriched with various powerful therapeutic properties such as antidepressant, antiseptic, carminative and more. So, I found this oil to be suitable for my aromatherapy treatments. I used this oil and was surprised to see the instant results that it gave to me. Highly recommended!! By: Louisa